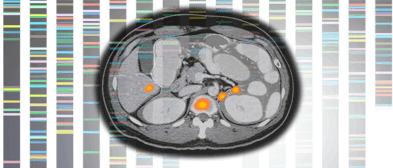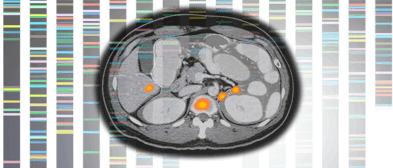 Resource Library
Download and explore these additional on-demand resources:
Prostate Cancer Medical Expert Videos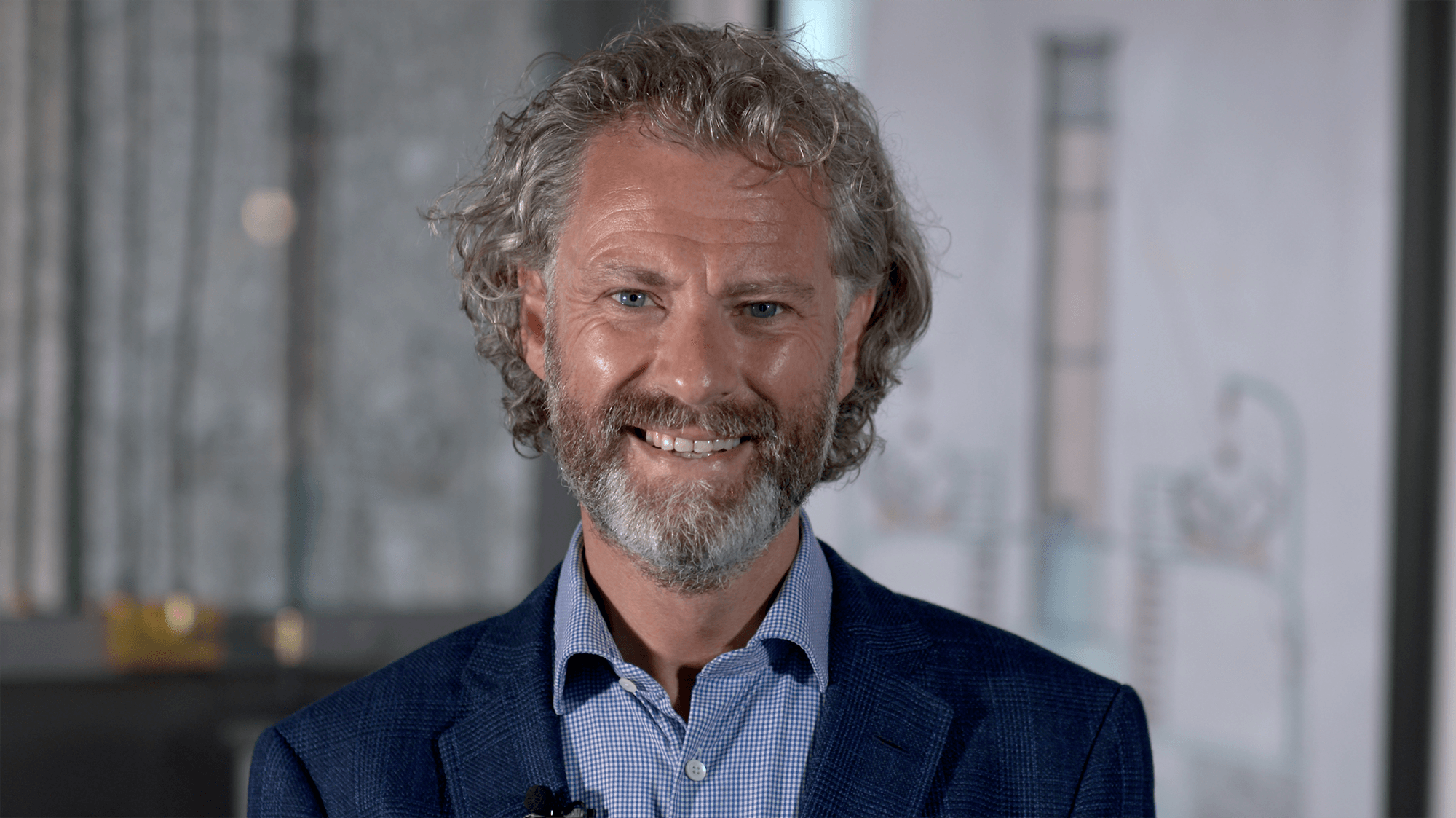 Why Is Precision Medicine Complicated in Advanced Prostate Cancer?
Joe O'Sullivan, MD, FRCPI, FFRRCSI, FRCR
Professor O'Sullivan examines the challenges associated with traditional genotypic precision medicine that underscore the need for novel approaches to facilitate the use of precision medicine in advanced prostate cancer.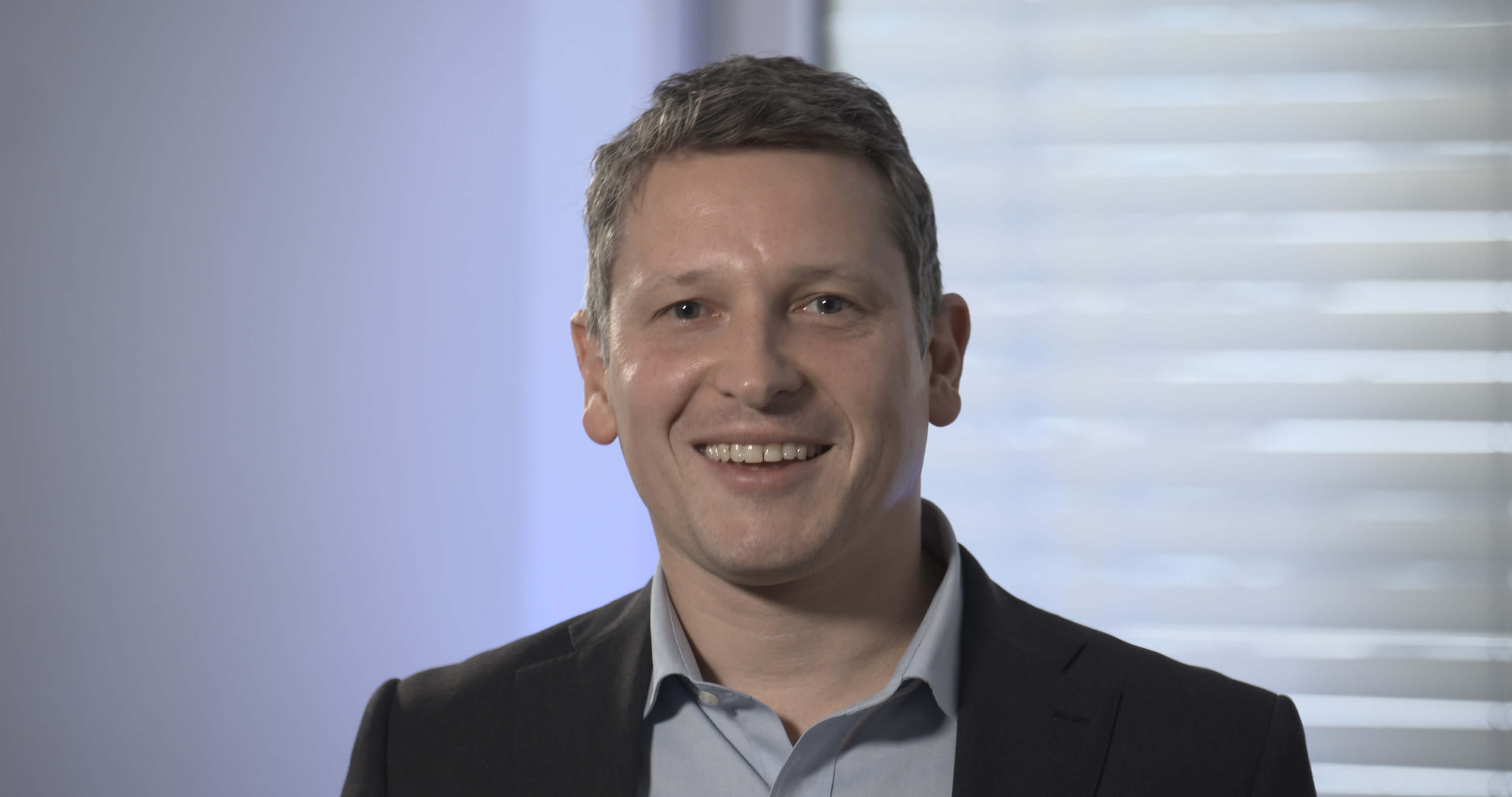 How Can Phenotypic Biomarkers Increase Precision Medicine in Advanced Prostate Cancer?
Ken Herrmann, MD, MBA
Dr. Herrmann explores how phenotypic biomarkers, which can be detected through noninvasive diagnostics such as prostate-specific membrane antigen (PSMA) positron emission tomography (PET) imaging, are emerging as a novel approach to facilitate decision making in advanced prostate cancer.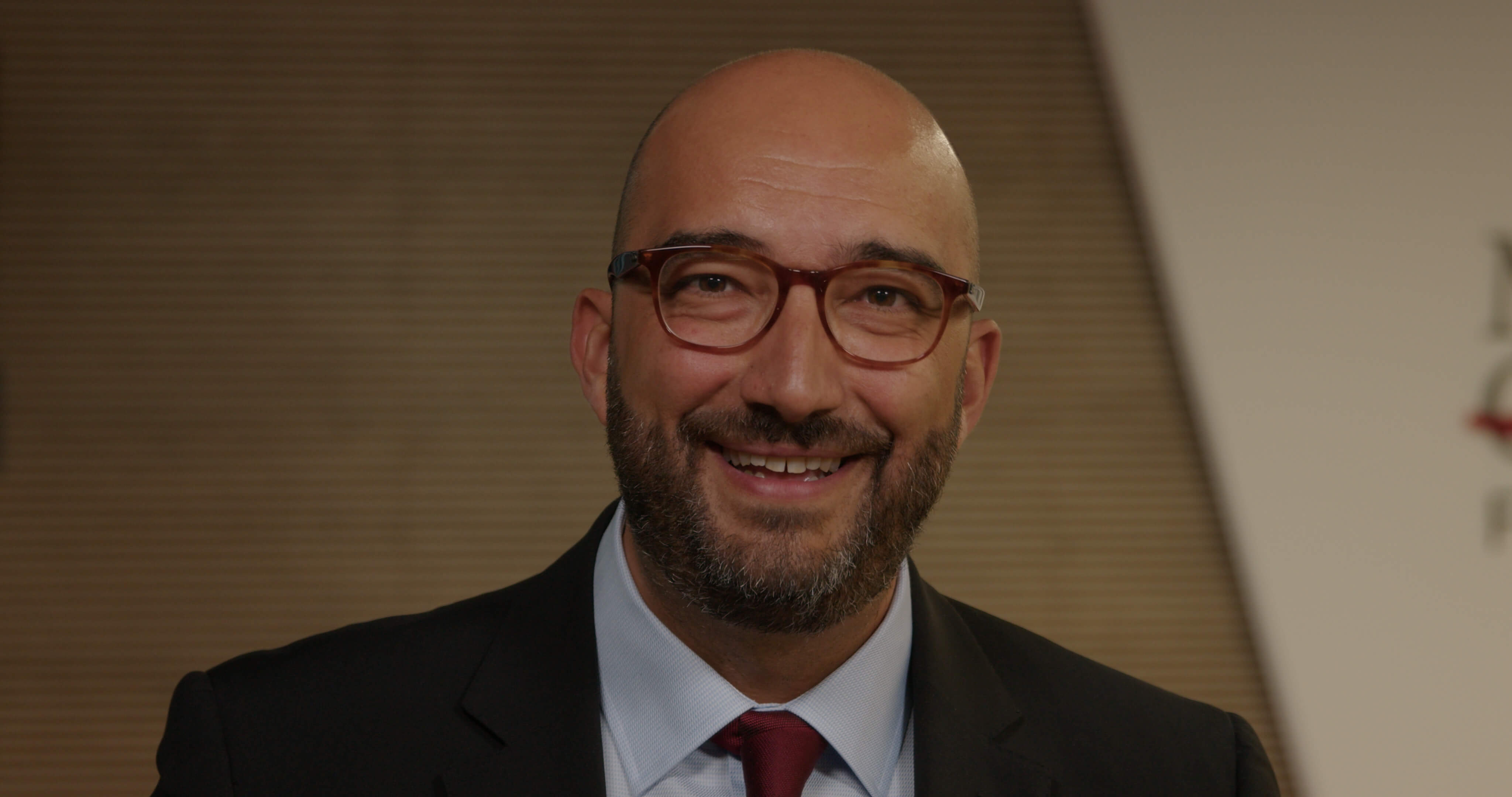 How Does PSMA Provide a Tailored Approach in Advanced Prostate Cancer?
Enrique Grande, MD, PhD
Professor Grande discusses the emerging role of PSMA as a diagnostic biomarker and potential therapeutic target, enabling a tailored approach to treating advanced prostate cancer. High expression of PSMA in >80% of patients with prostate cancer makes it an attractive target and a key phenotypic biomarker in advanced prostate cancer.